Last Updated on
May 21, 2020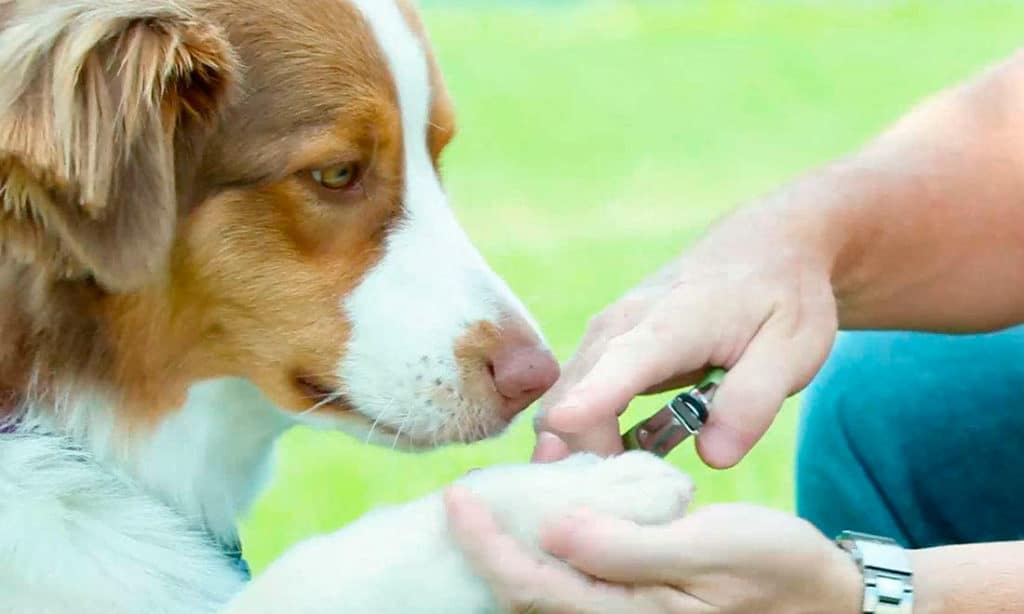 When it comes to keeping the nails of your fury friend neat and well-trimmed, only a nail trimmer that makes your dog look cute should always be your aim. Just to remind you, little things like trimming a nail, may pose danger to our fury-friend if we don't pay attention to the type of trimmer we use.
To ensure the nails of your dog are neat, short, hygienic, and free from infection, it is necessary to choose a dog nail trimmer that gives a perfect job to your dog.
For all-round trimmer that takes efficiency, comfort, safety, and affordability to the next level, Safari Professional Nail Trimmer is a perfect choice.
In this review, we shall be guiding you through dog nail trimmer by Safari for your furry friend. Read on to learn more about this powerful and easy-to-use guillotine dog nail trimmer made from the finest quality stainless steel with a sharp cutting edge, and long-lasting material.