Last Updated on
May 21, 2020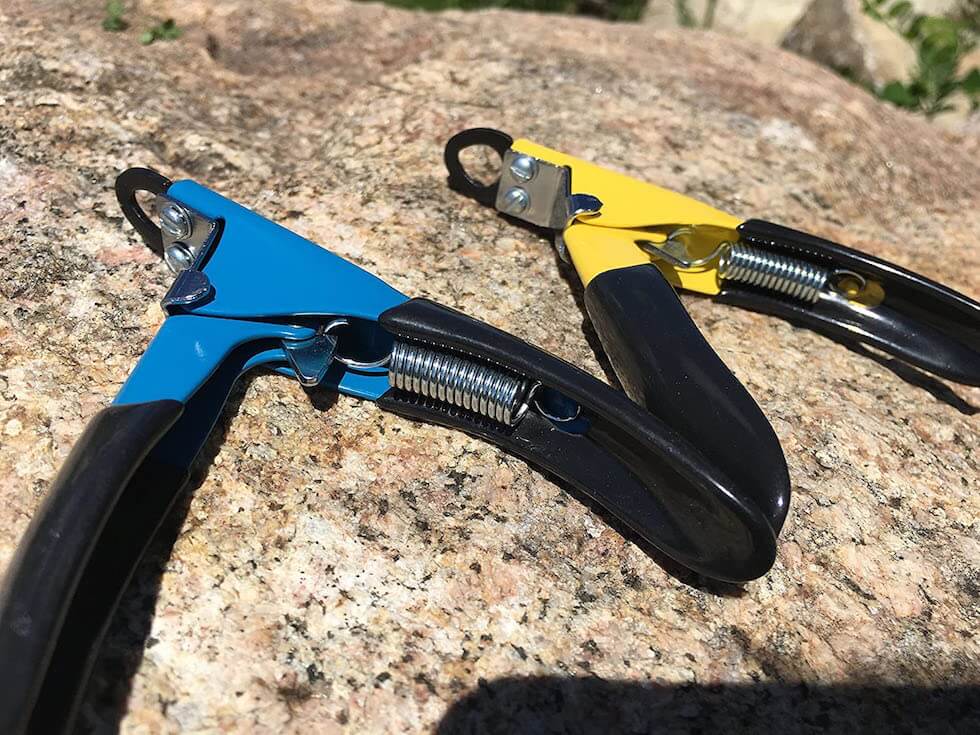 To most pet owners, Resco is a brand that can be likened to a messiah, especially when it has to do with the design and manufacture of various handy pet supplies.
What's more, is the fact that Resco's stand in the manufacture of deluxe pet equipment using the finest of material that is designed for durability has remained unflinching for donkey's years.
And like you would rightly guess, Resco Dog and Pet Clippers happens to be another special and handy pet care tool, from the stable of this pet-supply manufacturer.
In a bid to help you confirm that the Resco Guillotine dog nail clippers are nothing less than the right choice for your dog and pets, this dog nail trimmer review will guide you through some of its wow features.