Last Updated on
May 21, 2020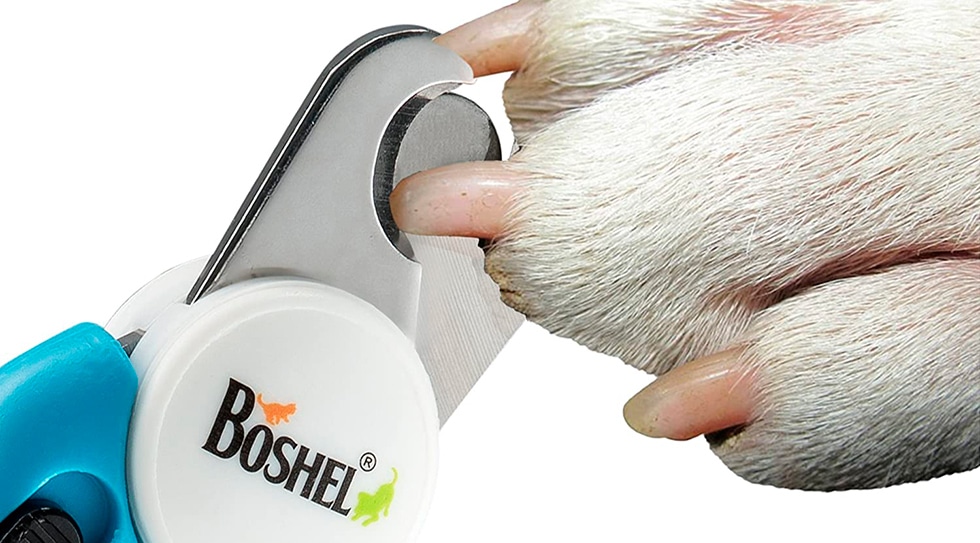 As a loving and caring pet owner, you would likely go the extra miles to ensure that your furry friend looks good and healthy. Obviously, you will do this with glee, in a bid to ensure that her look and overall poise complements yours.
And as a way of ensuring that you live up to these expectations, healthy and nutritious treats are some freebies your dog will be enjoying every now and then. But besides dietary treats, sanitary treats such as a good nail trim is the next in line.
In case you aren't sure of a user-friendly tool that can help you give your dog a fitting nail trim, Boshel dog nail clipper is a reliable and obviously the best nail clipper you need for a perfect job.
In this review, we shall be guiding you through dog nail clippers and trimmer by Boshel as well as how to use them. Read on to learn more about this powerful and easy-to-use pet trimming tool.