Last Updated: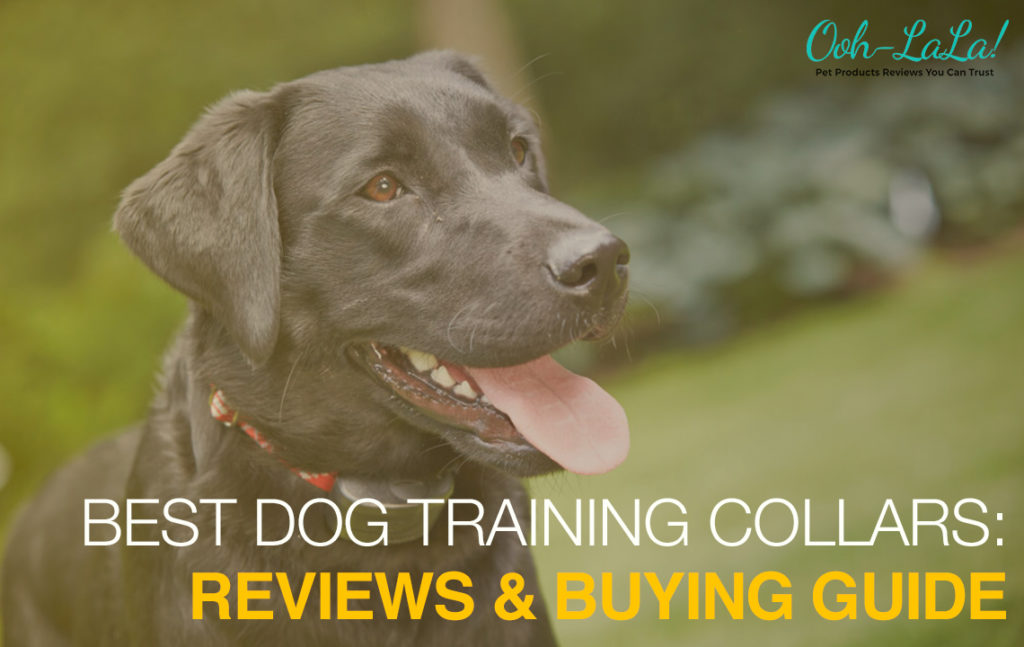 Training collars for dogs
, often referred to as shock or electric ones, are frequently used to help train dogs. You can use them to teach your dog to stop barking, follow commands, or become an excellent hunting companion – these devices are quite versatile. And many of them have multiple settings to ensure your dog is always comfortable. Some even have beeps or vibrations, rather than shocks, that will train your dog.
This article will focus on a few of the best dog training collar and shock collars for dogs products available on the market. I have included waterproof collars, smart collars, and budget choices. You should find exactly what you need.