Last Updated on
January 3, 2023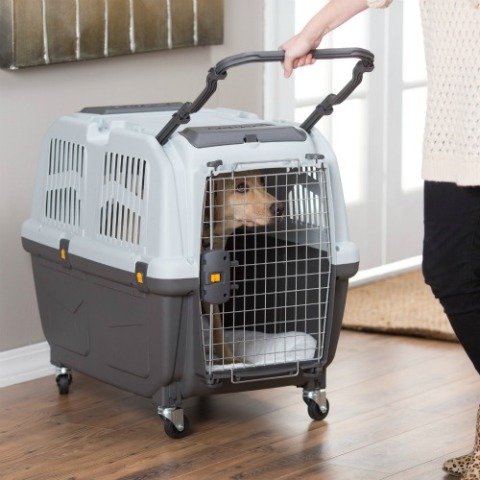 You have a lot to worry about when
taking your pet on an airplane
. The crate that your pet will spend the entire flight inside is definitely have to be ready. Having the right carrier definitely makes a huge distinction for your dog.
The right carrier will calm their nerves. The wrong carrier can make them more anxious.
There are hundreds of different options available for flying though and not all of them are great. This article will point you in the right direction of carriers that just work. We'll also give you our top picks to make your dog as comfortable as possible.