Last Updated on
May 17, 2020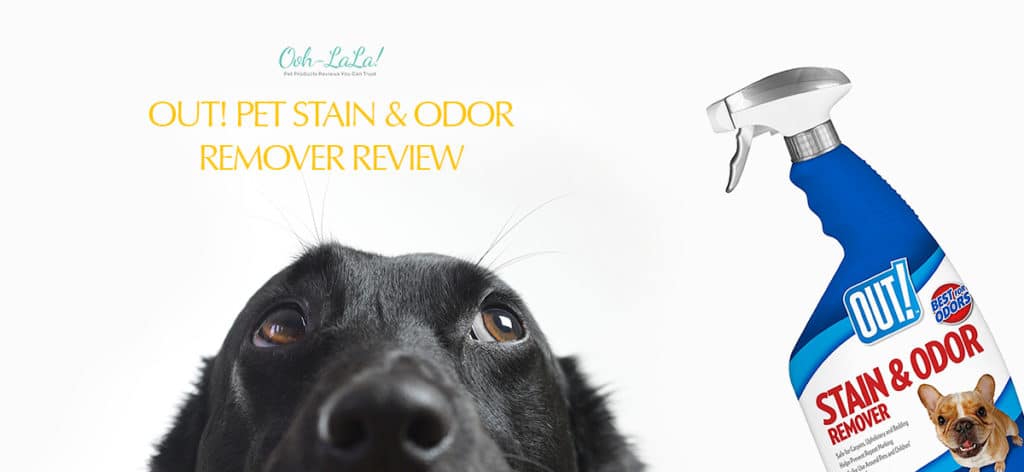 Drastic situations, we know requires drastic measures. So, for stubborn and seemingly tough stains and pet odor, only a tougher and stronger stain and odor remover such as
OUT! Pet Stain & Odor Remover
can give you a winning edge in such a fight.
Like you already know, there are lots of stain and odor remover out there on the shelves and pages of pet shops and online stores, but the question remains "are all pet stain and odor remover equal in effectively dispelling the cruel forces of bad odor and tough stains?"
If you've ever had an encounter with a really tough and stubborn stain or odor, you will understand that only tough and exceptionally powerful pet stain remover such as OUT pet stain and odor remover can quench bad odor within seconds.
Sure, we believe that this pet stain and odor remover review will do justice in helping you see the clear cut difference between this super odor buster and other regular odor suppressants.