Last Updated on
May 17, 2020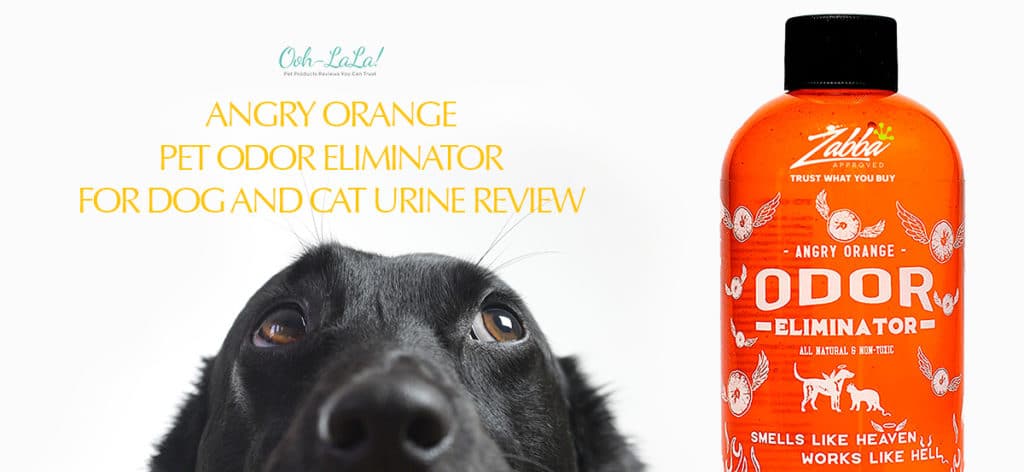 For every giant, there is a supergiant, and for stubborn pet odors, Angry Orange is the taming fragrance. Yes, you read it right.
No doubt, a canine will always remain and act like a canine, and for this fact, your cat or dog is bound to act like one at least once in a while. Like you would rightly guess, whenever your furry friend decides to act naughty, it is a wakeup call that some part of your home will definitely get soiled with urine, faeces, guff and even vomit.
Once this is the case, you need to be on your toes to ensure that you restore a breathable atmosphere to your space with a powerful odor eliminator. Where do you turn to at such times? Still thinking, right?
In this review, we take a keen look at the Angry Orange Pet Odor Eliminator, which is popular in the market as one of the best pet stain remover and strongest neutralizer of bad odor and smell from pets. If I were you, I'll pull up a couch while I read and learn more about this odor buster.