Last Updated on
May 17, 2020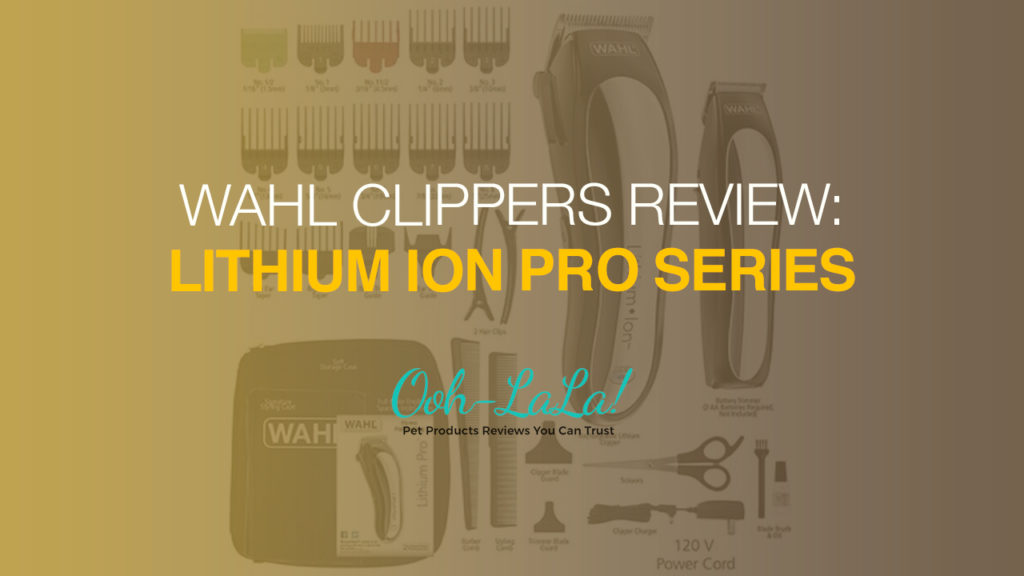 When it comes to grooming the coat of your pet, it is important to use clippers that will give your pet a perfect cut without pain and discomfort. There are many clippers out there, but there are few that can achieve a perfect cut.
One of the clippers that are well-designed to ensure perfect grooming of animal grooming is Wahl cordless clippers. This animal clipper is designed for full-body grooming of different breeds of pets.
Wahl Lithium Ion Pro series cordless animal clippers give uncompromised grooming with flexibility. The battery is perfectly built to quickly charge up to 2 hours run-time that enables you to work with ease like Professional.
Wahl Lithium Ion Pro shows a model of Wahl wireless clippers that come with the fine body design and other features. Let's look at these unique features.
Related post: Best Dog Grooming Clippers