Last Updated on
May 17, 2020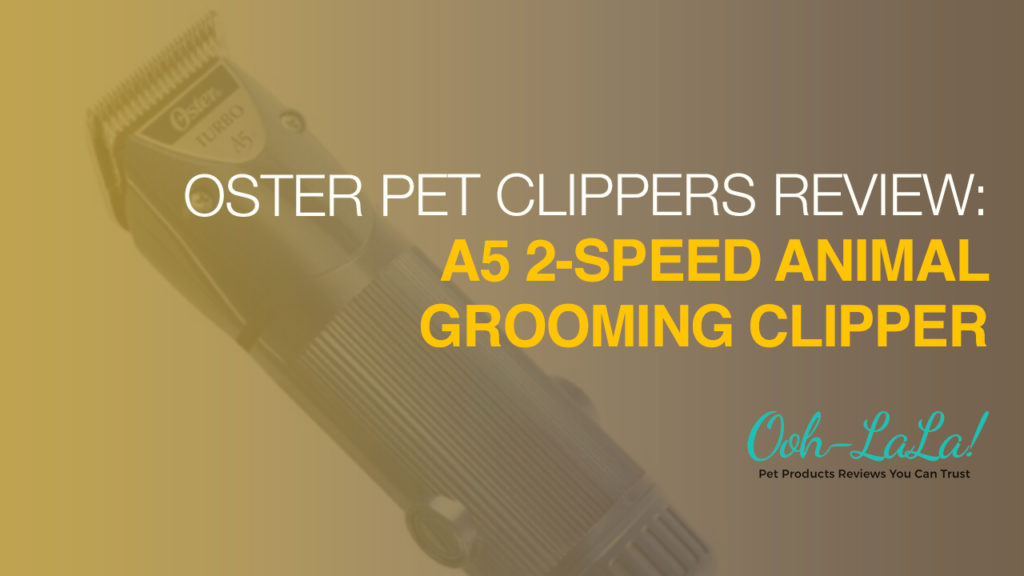 Grooming the coat of your pet at home is a task that saves some dollars in our pocket. However, this is possible when you use the right clipper and other tools for the grooming session. Generally, a good clipper should save time and money.
Choosing a good clipper from the market may look tedious and uncomfortable. Well, no point in disturbing yourself. Oster A5 Clipper is a good option. Oster A5 animal grooming clipper is fast, easy, efficient, and has features such as two speeds, and detachable blades for perfect grooming.
This pet clipper is suitable for delicate parts of your pet such as the feet, the ears, and around the face. The features below might you to order your own.
Related post: Dog Grooming Clippers Reviews