Last Updated on
January 3, 2023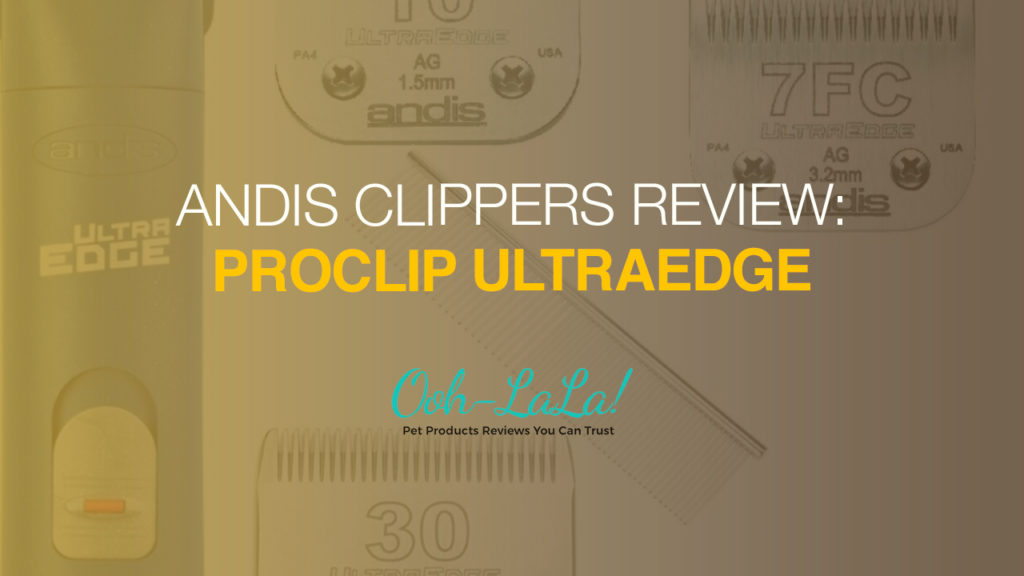 Do you want to save money while ensuring your pet stayed well-groomed and comfortable? Then you will need to check the market for some pet grooming clippers. With the advent of some pet clippers with excellent features, it is now much easier to groom your pet like a professional. Look out for electric trimmers that remove the monthly trips to the groomers while making sure your nervous pet keeps calm.
If you are lost at which pet clipper to get for your pet's grooming needs, then consider this low-vibration, low-noise, low-heat Andis Proclip Ultraedge animal clipper. The clipper has been the choice of pet owners for a couple of years. That, of course, is for a reason.
Related post: Best Dog Hair Clippers 2023
In this post, we will show you some things about this Andis pet clipper and what made it a perfect choice for pet grooming.