Last Updated on
June 25, 2020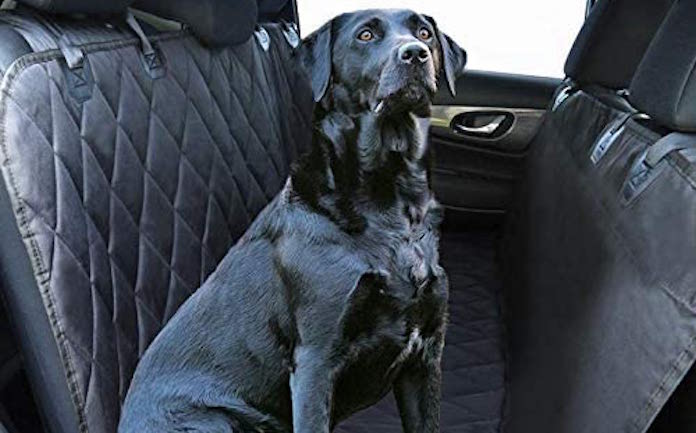 When it comes to an unswerving determination and dedication to the manufacture and supply of premium pet products for cars, Plush Paws remains a brand with lots of useful automotive pet products to give pet owners absolute comfort when moving around with their furry friend.
Among the list of the various high-quality pet supplies you can have from this reputable manufacturer, Plush Paws dog car seat cover is another creative product that have remained very handy to pet owners.
With an outstanding record in the design and manufacture of high-quality car pet seat covers, the Plush Paws hammock happens to be another exquisite car seat cover that has placed another stamp of excellence on this reputable pet supplies manufacturer.
In this review, we shall be taking you through some outstanding features that have made this car seat cover for dogs and exceptional pet supply which has seamlessly stand out from the crowd. Ready for this? Let's go!