Last Updated: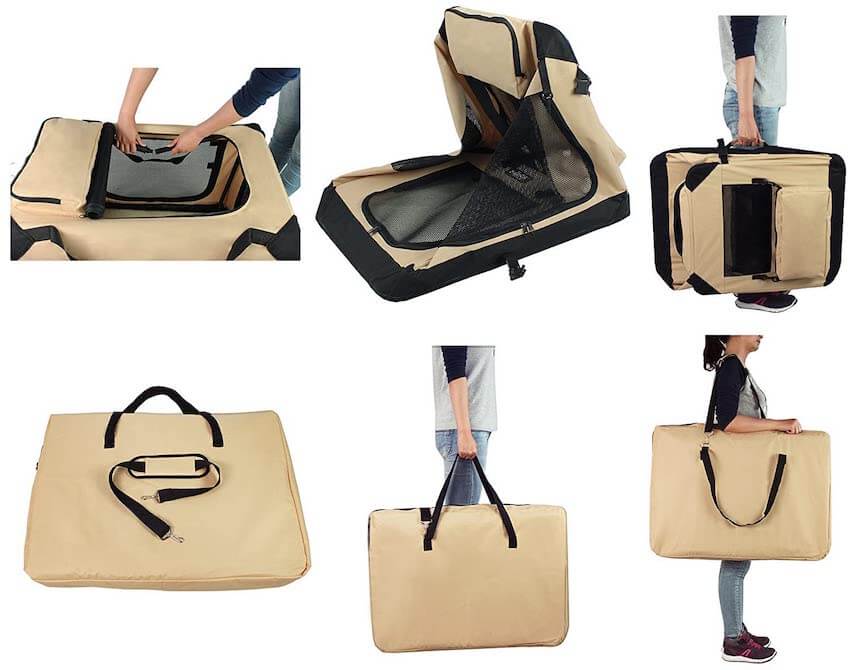 One of the things you'll first notice about the EliteField Soft Dog Crate is the flexibility. The EliteField 3-door folding
soft-sided dog crate
is beyond convenient. While there are a lot of crates available, not all offer multiple openings. There are some crates that only use one door, so you're stuck whether it's a smaller side door, or a wider door on the long side. What that means is that you can't simply move your crate from one spot to another and be certain the opening will be convenient.