Last Updated on
May 17, 2020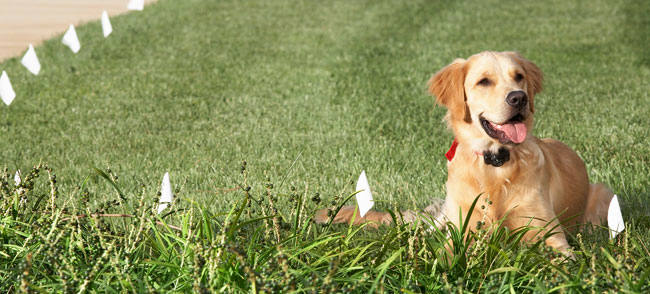 One question seems to top the chat among many pet owners, and that is "how do I get my pet to stay within the confinement of my home?". In most cases, things tend to get worst, especially when it suddenly dawns on you that despite how big your space is, your furry friend doesn't seem okay playing around your home. However, in such cases, the only option you may have is raising a perimeter fence around your home.
But what if I don't want my dog to feel imprisoned at the backyard with a perimeter fence around me, you may cut in? With an Extreme Dog Fence, you can have your dog stay within the limit you have set for it.
Extreme Dog Fence is a premier manufacturer of electric dog fences and dog doors. Company is providing most sophisticated electronic dog fence DIY kits since 1991. Their products has been featured at our Best Wireless Dog Fences round-up.
In this review, we will be taking a critical look at Extreme electric dog fence system. Read on to learn more about this high-tech and virtual professional dog containment system for your dog.
Related posts on Invisible Dog Fences