Last Updated: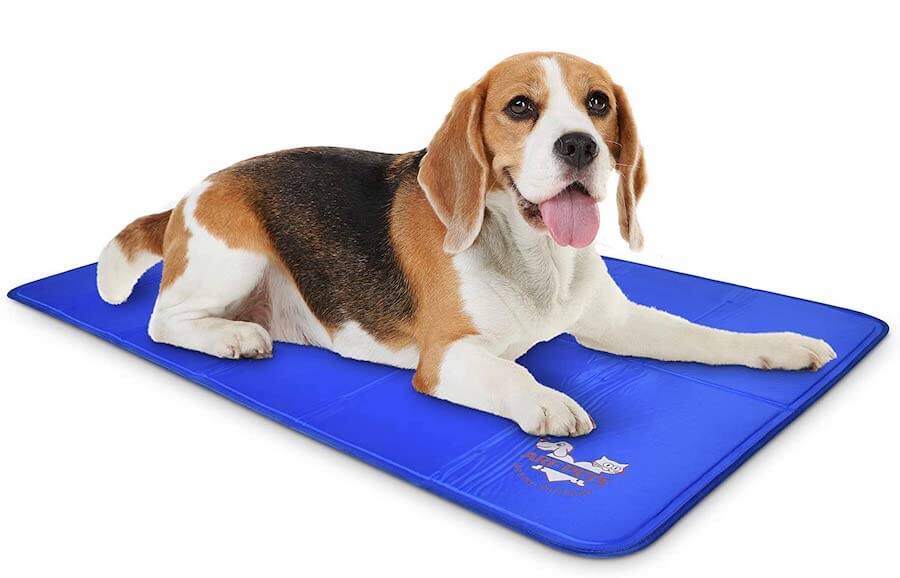 If you've been looking for something to help cool your pet down during the hotter months, or even year round, you'll love the Arf Pets Cooling Mat. The self-cooling feature means you won't need batteries, electricity, or to pop it into the refrigerator. The cooling lasts for up to three hours, then recharges itself in just about 15-20 minutes. Oh, did we mention that the Arf Pets Self Cooling pad works great within a crate, too? This product was featured in our
Best Dog Cooling Pads and Mats in 2020 roundup
and was highly rated.